Explore some popular categories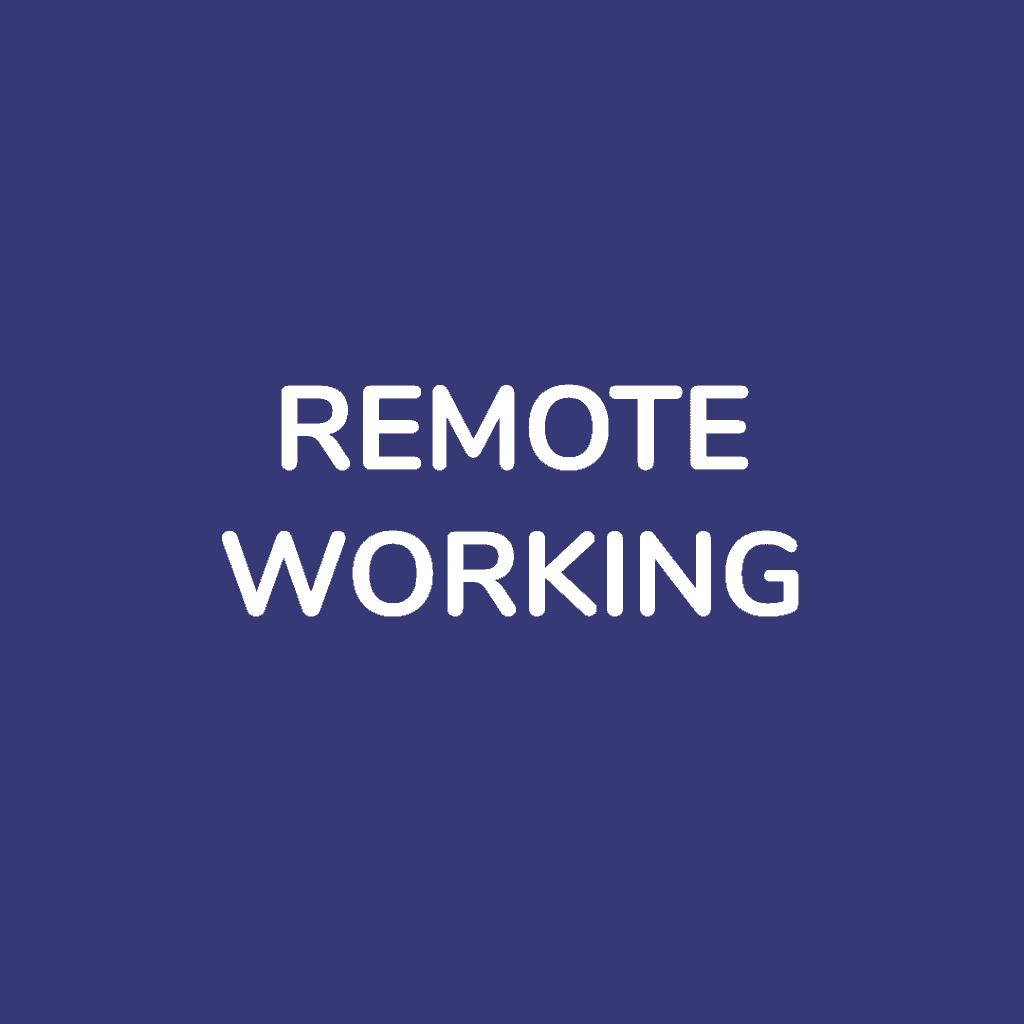 Whether is based on the current global pandemic or just your desire to take advantage of hiring the best talent regardless of where in the world they live, knowing how to work remotely is the way of the future. Learn more about how to remote like a pro!
WordPress powers over 75 million websites around the world. Chances are it powers yours too. The WordPress ecosystem is vast and picking the correct themes, plugins and connected tools isn't easy. Let our team guide you to success!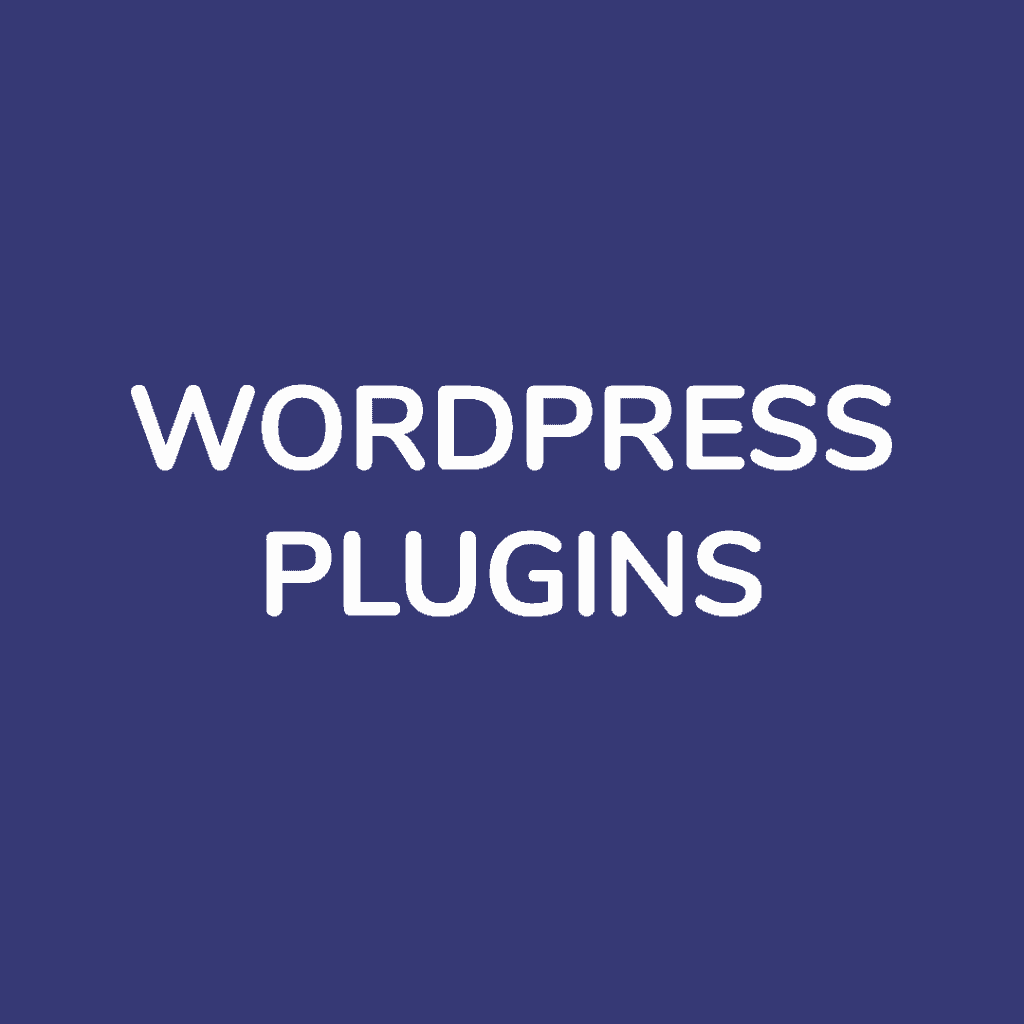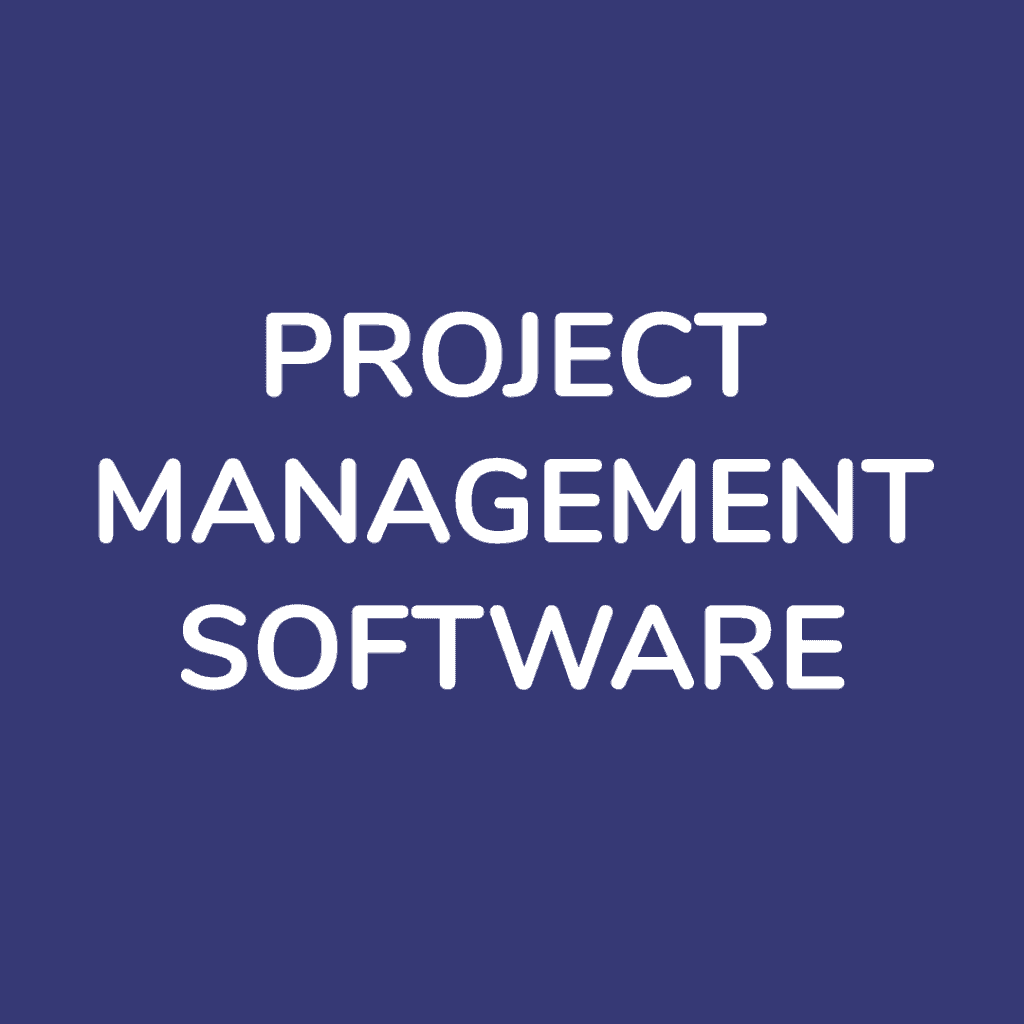 Project Management Software
It's difficult to run a business without a good management tool. It's even more difficult when you use the wrong one. Have a look at our expert review of some of the most popular project management tools on the market.
Check out some of our favorite tools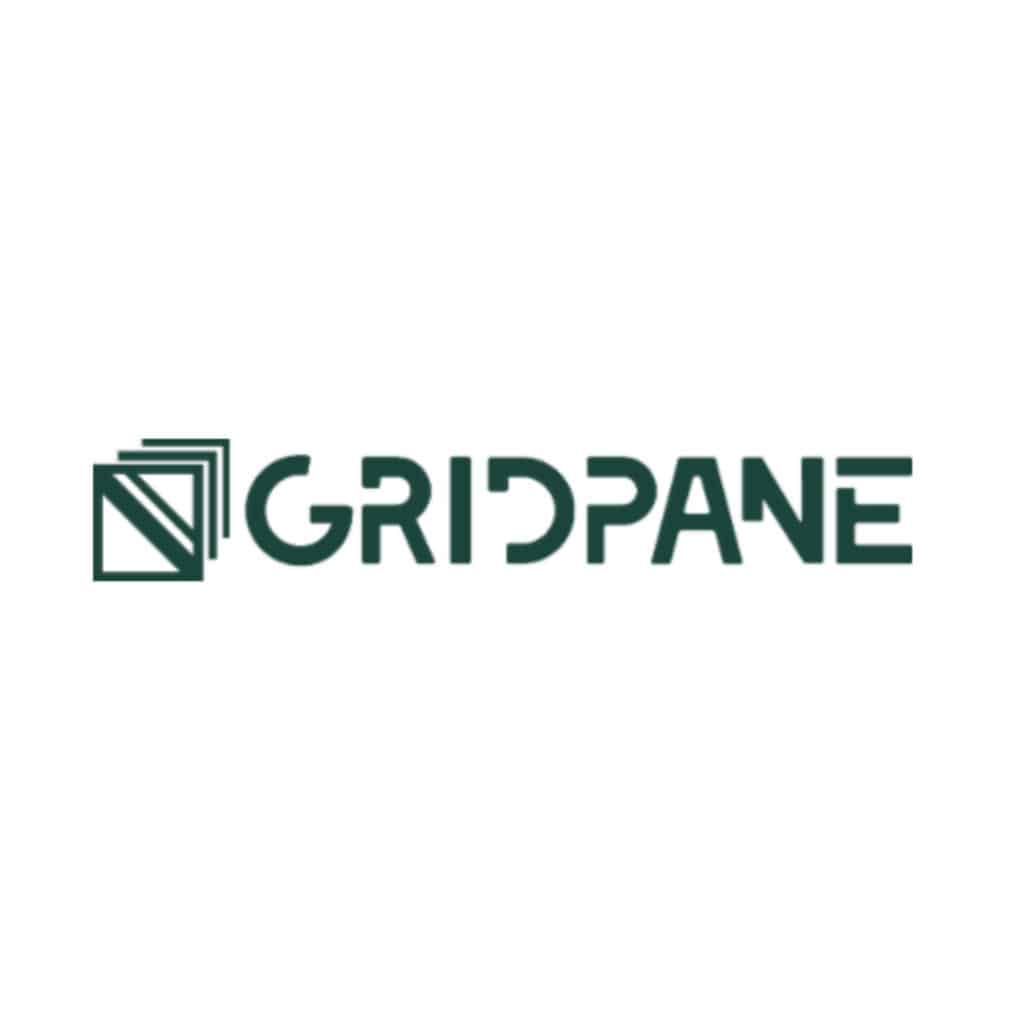 WORDPRESS SERVER MANAGEMENT
One of the best VPS server management tools for web professionals.

GridPane let's you spin up servers from all the major cloud VPS providers including Digital Ocean, Vultr, Linode, Lightsail, as well as custom VPSs, with no markup with world class support and management tools.
WP Astra is one of the most popular WordPress themes in the world. Combine that the with their suite of add-on pro plugins and you've got yourself one of the most value software suites. Whether you're building a single site or an agency who builds hundreds of sites a month, the team behind Astra has got you covered!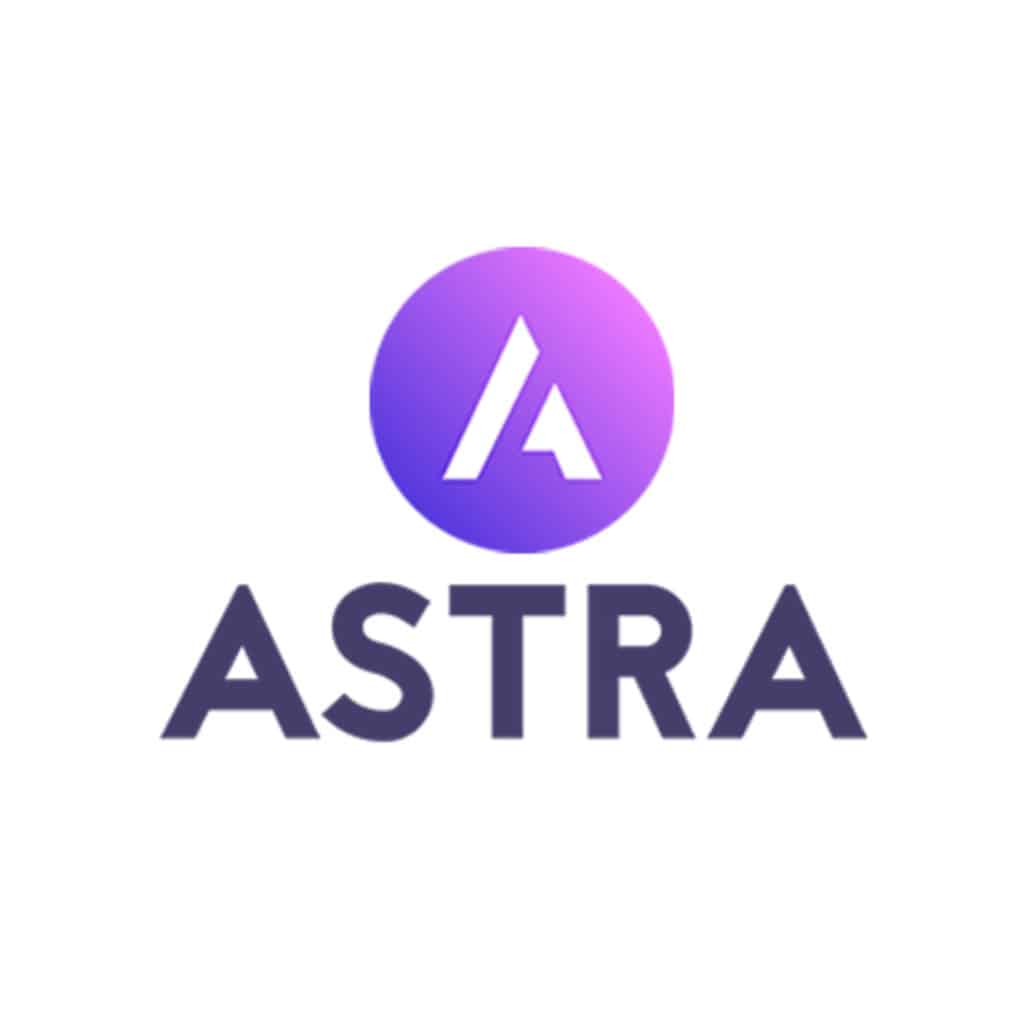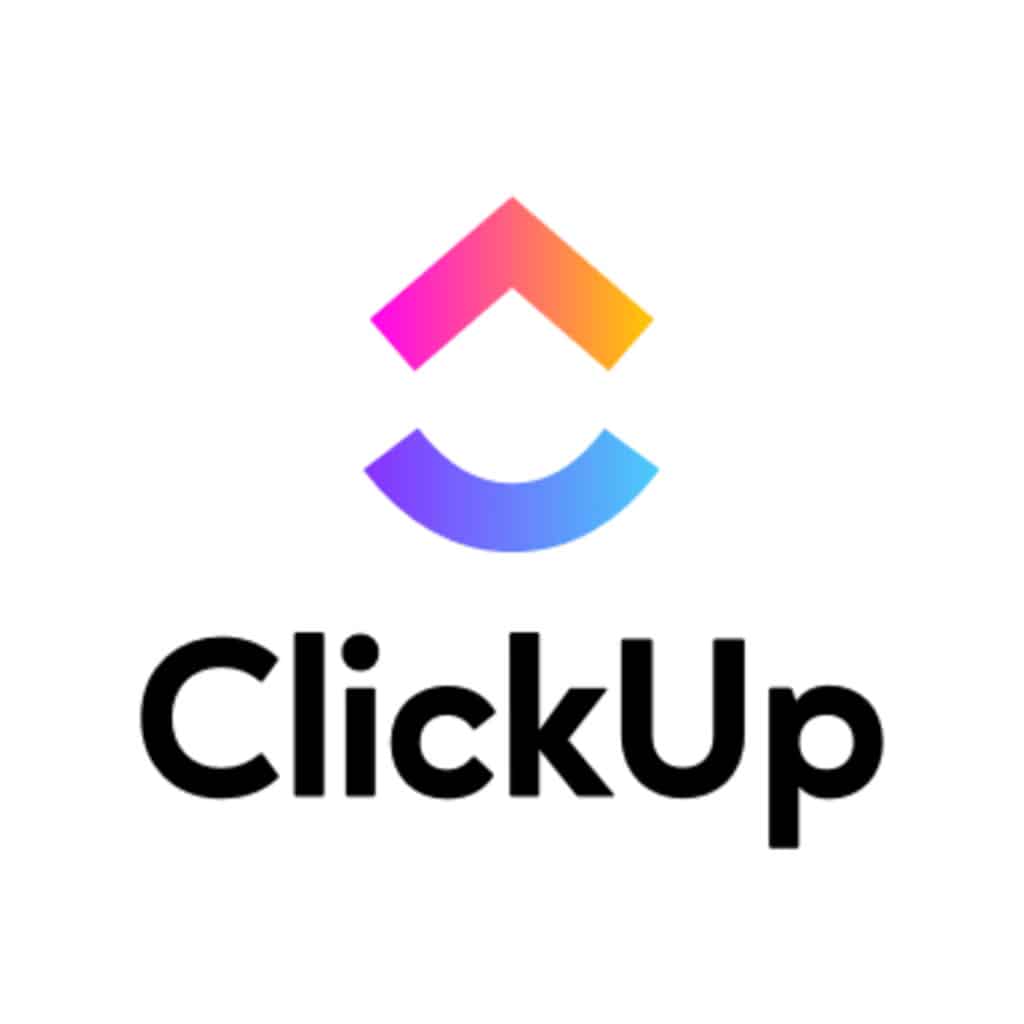 ClickUp is one of the most fascinating project management tools on the market. Combining the features of over a dozen other tools, this is your task manager, contact manager, project manager, calendar manager and almost anything else you can think of managing. New features are added to the software weekly!
Need help picking the right software?
Confused about which tool or set of tools are right for you? Not a problem, we can help.
Check out our "ask an expert" section for more details and to get started!
Join the fun and discussion!
Discussion on finding and implementing the best software tools, community, giveaways and more, all for free in our Facebook Group.